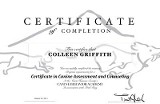 Certified Canine Behavior Specialist, The Academy of Dog Behavior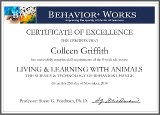 Certificate of Excellence in Science of Animal Behavior Change, Dr. Sue Friedman

International Association of Animal Behavior Consultants, Supporting Member

Certified Nose Work Instructor, NACSW

Association of Professional Dog Trainers, Full Member

The Pet Professional Guild, Full Member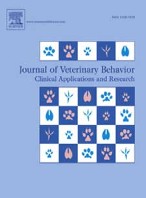 Journal of Veterinary Behavior, Subscription
Happy Tail Dog Training: Positive Methods. Positive Results.
Located in Phoenix MD and Serving Northern Baltimore and Harford Counties
Leslie and Layla admiring their "loot" from their NW2 Trial. Copyright 2015 Colleen M Griffith. All Rights Reserved.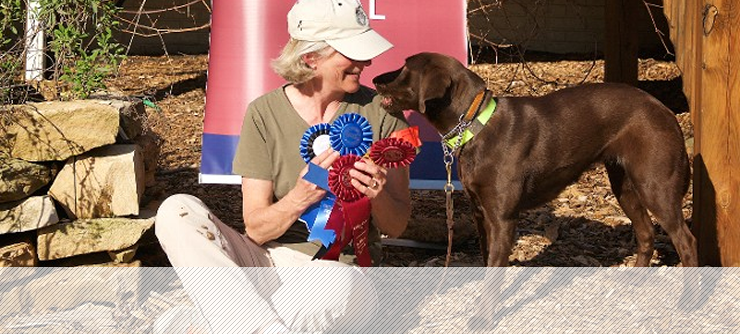 Purchasing Videos of NACSW Sanctioned K9NW Trials
To book Colleen to video at your Nosework, Scentwork, or Scent Detection trial, click here
To Watch Sample Videos & Purchase Trial Video From NACSW and PSD Nosework Trials, Click on the Links Below
2017 Trials
Chambersburg PA, Dec 30, 31 2017 & Jan 1, 2018: Elite, NW3, NW3
Halifax PA, Dec 8, 9, & 10 2017: Elite, NW3, NW3
2016 Trials
2015 Trials
Huntington MA, July 4, 5, & 6 2015 NW3 Videos
Latrobe PA, May 23 and 24 2015 NW2 and L1C Trial Videos
© 2012 - 2017 Happy Tail Dog Training LLC. All Rights Reserved. Materials not to be copied, distributed or used without prior written consent.